"The tariff hike will reportedly have a bigger impact on prepaid customers compared to postpaid subscribers"
Market leader Jio and incumbent telecom operators Airtel and Vodafone-Idea could raise their tariffs by almost 20 percent, if a new report is anything to go by. India's top telcos, as we already know, are due to increase prices of postpaid plans and prepaid recharges next month. While the quantum of the increase is unannounced at the moment, Deccan Herald, citing "multiple sources across different telcos," claims the revised prices could be as much as 20 percent higher depending upon the tariffs. This means the cheaper recharge, for instance, are likely to have a lower price hike compared to the more expensive packs. It also says prepaid subscribers will be affected worse than postpaid customers.
"The telcos are planning to hike the prices on an incremental basis — lower hikes for lower plans and higher hikes for plans," added the report. This is said to help telcos maintain profits in line with the pre-hike prices as the margins in the higher plans would be larger. However, if the price hike is uniform, it's likely to hit the bottom rung customers. "In case the price hike is uniform, it will hit the lower rung customers more — most of whom are centered towards the rural areas," the report says.

The price hike is believed to hit more on prepaid subscribers, which is more on Jio and Airtel, compared to the postpaid ones. While Jio's prepaid recharge starts at Rs 98 and goes as high as up to Rs 9,999, Airtel's prepaid recharge costs Rs 35 for the entry-level option. This goes up to Rs 1,699 for the long-term pack.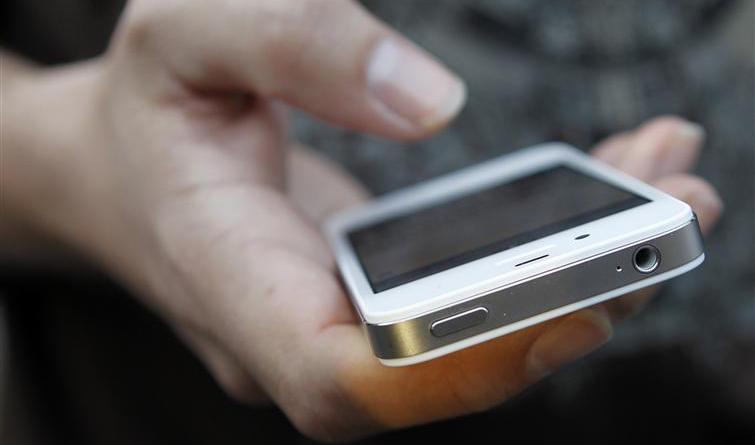 This is the first time the telcos are increasing the prices of its offerings in India since the advent of Jio back in 2016. The Mukesh Ambani-led telco started the bitter tariff war by offering data, calling, and other services with an aggressive price tag.